We fit great books into distracted lives
Immer is creating a free app helping you read more often, easily and enjoyably on your phone or tablet
Innovations like stacks, sessions and portions help you find, try and finish the right book
We're testing our Dutch app right now, an English version is coming up!
Learning from readers
We want to help you read on your phone. To do so, we must understand how and why people read (and why not).
The best reading app
Our ambition is to develop the best reading app in the world, that understands you and helps you read the way you want.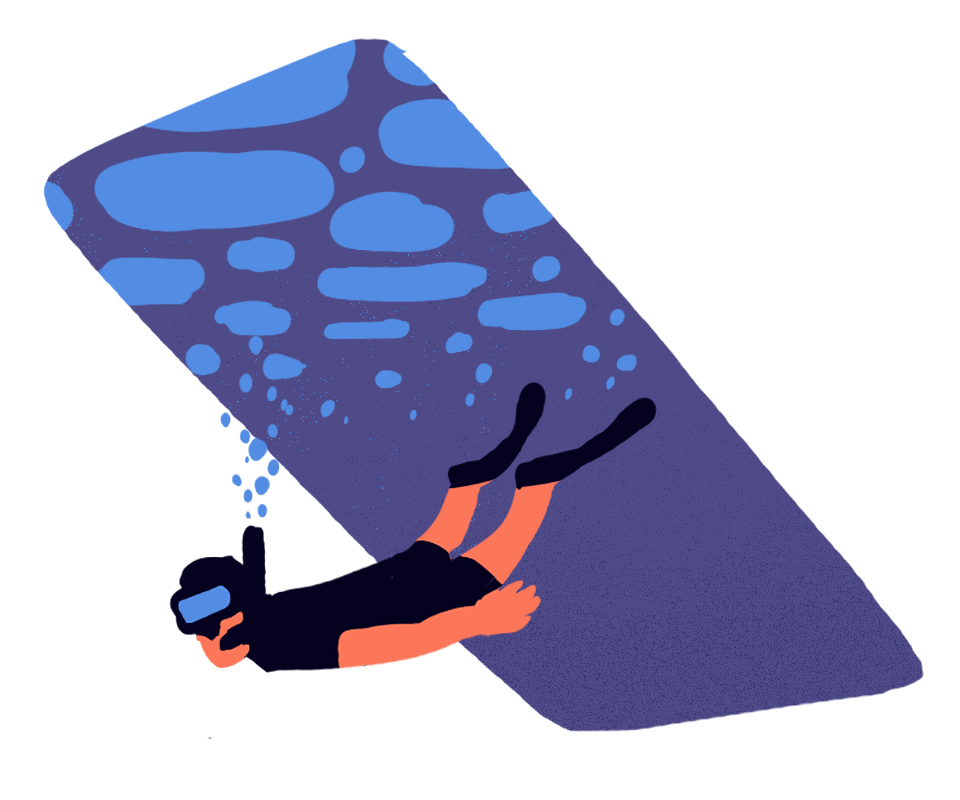 Reading more (deeply)
Books are wonderful. This makes our third mission objective by far the most important: helping people read more and more deeply.
Read about our mission
How it works
Immer is the future of screen-reading
The Immer app adapts to your reading behavior, motivates and provides overview. Its unique design calmly guides you through the story.
Discover all features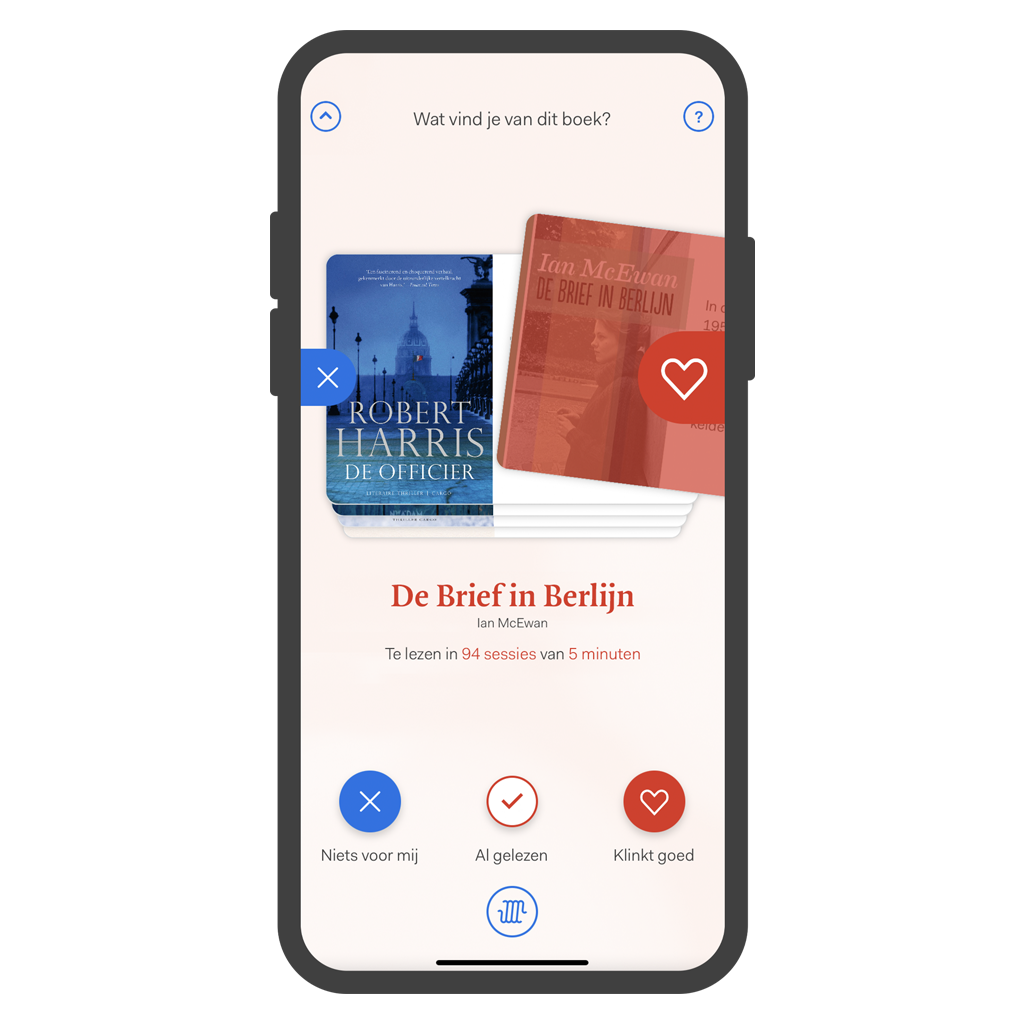 What other people say
Arnon Grunberg
Writer
'Reading in the Immer-app is so much more pleasant than e-books, the Immer app increases the reader's happiness.'
De Volkskrant
Newspaper
'All young folks should be required to use the Immer app and receive a bunch of free e-books, so send a hefty dose of subsidy to this sympathetic start-up!'
Trouw
Newspaper
'A new, interactive concept with the potential to win a tough audience for literature.'
Das Mag
Publisher
'Immer is the answer to soulllessly scrolling through apps to kill time. You'll read a book again instead of looking at other people's breakfast pictures. We're in!'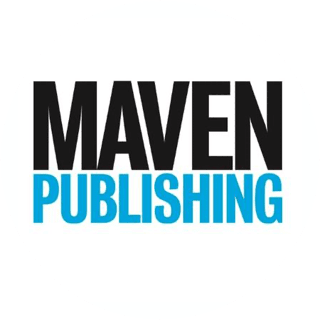 Maven Publishing
Publisher
'Immer is easily the most innovative books company in The Netherlands.'