"The study of reading is the study of humanity"
Reading is as popular as ever, but digital growth is slow. Why? Most people agree reading on a screen is awful. Which is why we improve it massively at Immer, by building on scientific evidence.
People want to read more,
but digital reading is a bad experience
57% of Gen Z / Millennials call themselves "reader", which is more than "gamer" (Rachel Noorda and Kathi Berens, 'Immersive Media & Books 2022').
Yet 92% of these young people who do everything on the phone still prefer print books. While the smartphone is the fastest growing digital reading platform, digital still only accounts for 13% of global book sales (e-books versus books).
83% of the world population own a smartphone, and carry them everywhere. There's a huge opportunity to make it easier for anyone with a mobile device to read anywhere, anytime – to reach new audiences and engage existing audiences in new contexts.
Emerging markets matter increasingly, too: A 2014 Unesco study showed how smartphone access increased reading in African countries.
Your digital growth is held back by a poor reading experience, especially on the smartphone. Let's take the brakes off!
Scientific insights to improve digital reading
Immer has gained many actionable insights from existing reading research, and media and device usage research, as well as our own studies – including with the Radboud University and Utrecht University – and user research and data from our prototypes and proof of concept. These include the following: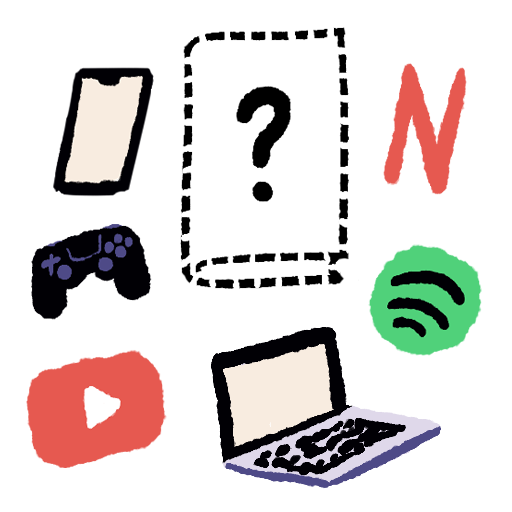 Younger generations still love to read, but they have to discover books on their own terms, in a way that suits their media tastes and device preferences.
Subtle spectacle in the form of background color and atmospheric audio help immerse people in stories and topics, even in busy environments. As long as they're delicate enough to not distract from the text.
With spare time scattering and attention spans under pressure, many find it increasingly hard to motivate themselves to read (big) books. Splitting books up into digestible sessions encourages people to get started and keep going.
Different readers need different solutions. Individual preferences vary more than previously thought, and effective personalization goes beyond font size. Spacing, portion length, color, typographic style: They all make a difference.
Reading from a screen, people comprehend about 15% less than from paper (Delgato et al., 2018). This is because of embodied cognition, which can be improved in the digital space, too, with design solutions like break markers, varied portion sizes and spatial navigation.
Taking notes and reviewing a session afterwards help reflect on the subject matter, comprehending and recollecting more of it. Existing tools are insufficient, they are often hard to discover and infrequently used.
10% of work is spent reading. A lot of that includes clumsy panning and zooming on PDF's – of which there are an overwhelming 2.5 trillion in the world. Providing a great native digital solution would help a lot.