"A book is a dream you hold in your hands"
With the innovative Immer Reading System, reading platforms massively improve their reading experience. Digital reading becomes more attractive and harder to quit. For your customers, the dream is tangible.
Quick & ubiquitous, just like your phone
Books are more digestible with portions that fit your screen and sessions that fit your environment and situation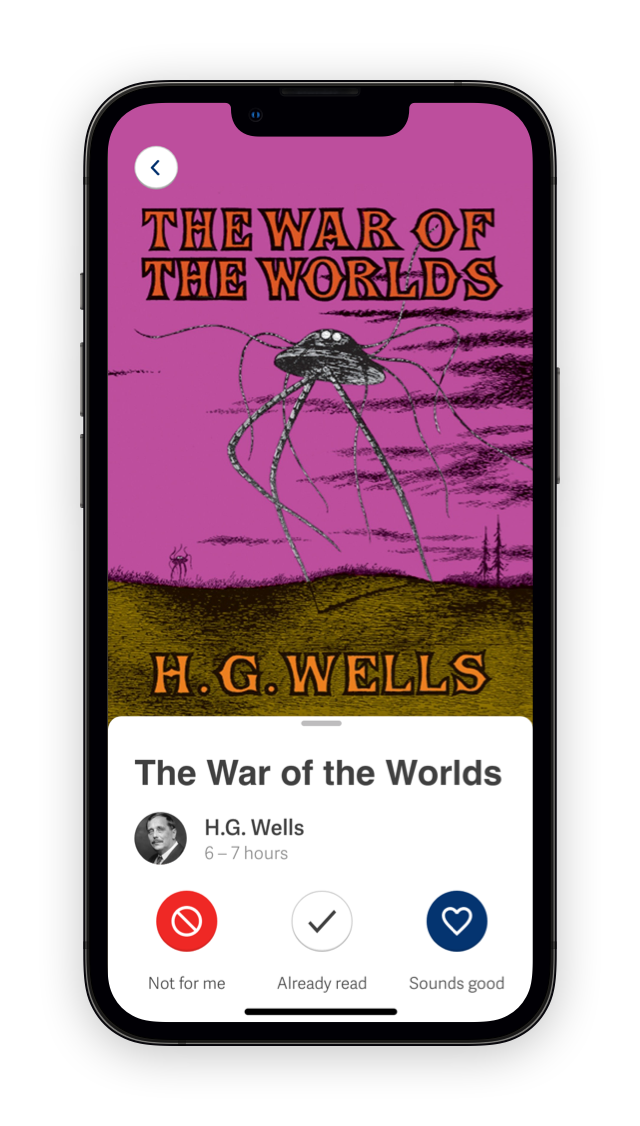 Attractive & personalized, like your favorite playlist
Depending on who's reading, we serve the right books and display them just the way the reader reads best
Motivating & valuable, like your fitness tracker
It's easier and more fun to navigate a book, take notes, and reflect on what you've read
Immer helps reading platforms serve more readers better
Do you run a reading platform for leisure, educational or professional reading? The Immer Reading System is available to you as a developer plugin or whitelabel service.
Get started as a customer
Immer brings digital reading to the Age of the Smartphone
Reading is as popular as ever, but digital growth is slower than expected. Why? Most people agree reading on a screen is awful. Immer applies scientific insights to make a world of difference.
More about the research
Immer makes the world better with more reading
Reading is a force for good that increases people's knowledge and empathy. We're an award-winning social company, helping people spend their time better by reading more.
Learn about our company