"Words are our most inexhaustible source of magic"
We believe reading is a mighty force for good, helping people learn and empathize – improving our society as a whole. This is why we support the United Nations' Sustainable Development Goal #4, about equal access to quality education and improving lifelong learning for everyone.
We're tech-optimists. Instead of just being a source of distraction, we believe technology can help us read more and better. And as prosperity increases further and gets more evenly distributed, there will be even more time for all of us to develop ourselves by reading long-form text.
That's great, because reading is unique. No other media form lets you process it at your own pace like reading, imagining your own version, going back as much as you want, and taking notes potentially as a starting point for your own writing.
Since our founding in April 2020, we launched a successful proof of concept app in The Netherlands, working with 30+ book publishers. We did a joint study with the Radboud University and the Dutch Reading Foundation and won international prizes.
Renew the Book
Innovation Award
2021 🇳🇱
ContentShift
Startup of the Year
2022 🇩🇪
Team
We're a team of all-rounders with a fresh perspective on reading.
Niels 't Hooft
Founder & CEO
Lennart de Meij
Founder & CTO
Tim Hengeveld
User Experience
Marc Vekemans
Marketing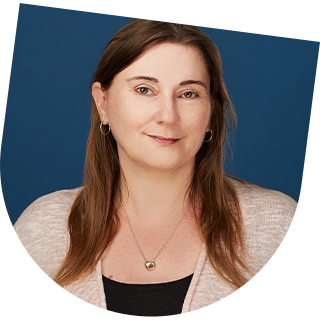 Cindy Eijspaart
COMMUNICATION
Spencer Williams
lead engineer
Testimonials
ContentShift
Jury Report 2022
"Convincing, comprehensible and certainly disruptive for the industry."
Renew the Book
Jury report 2021
"A unique integrated concept with an enormous potential for growth."
Apple App Store
Feature article
"This e-reading app makes it simpler than ever to dedicate time to reading."
Alexander Klöpping
Podcast over media
"Immer develops the native experience for a book on the phone."
Arnon Grunberg
Author
"Immer reads so well, it increases the happiness of the reader."